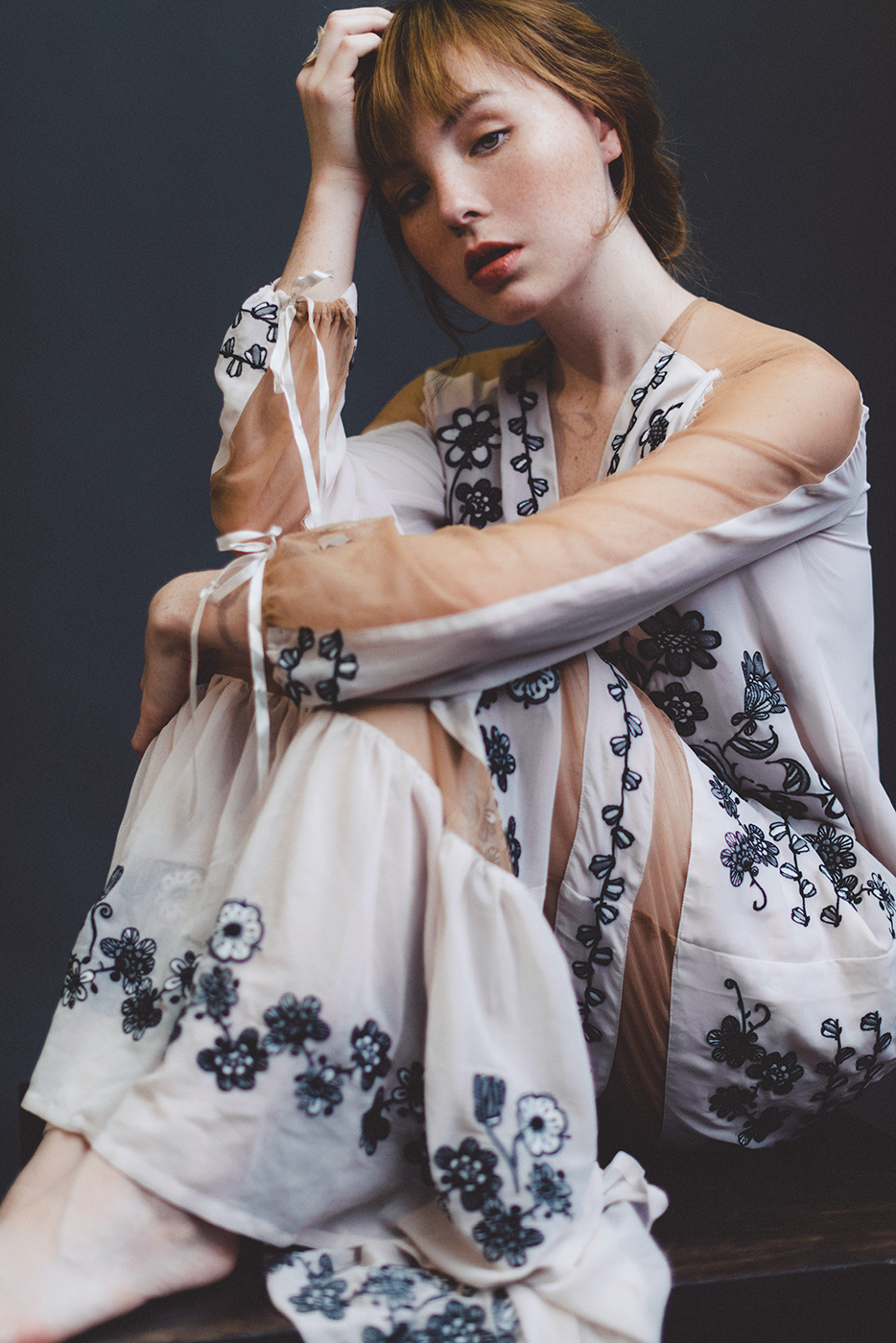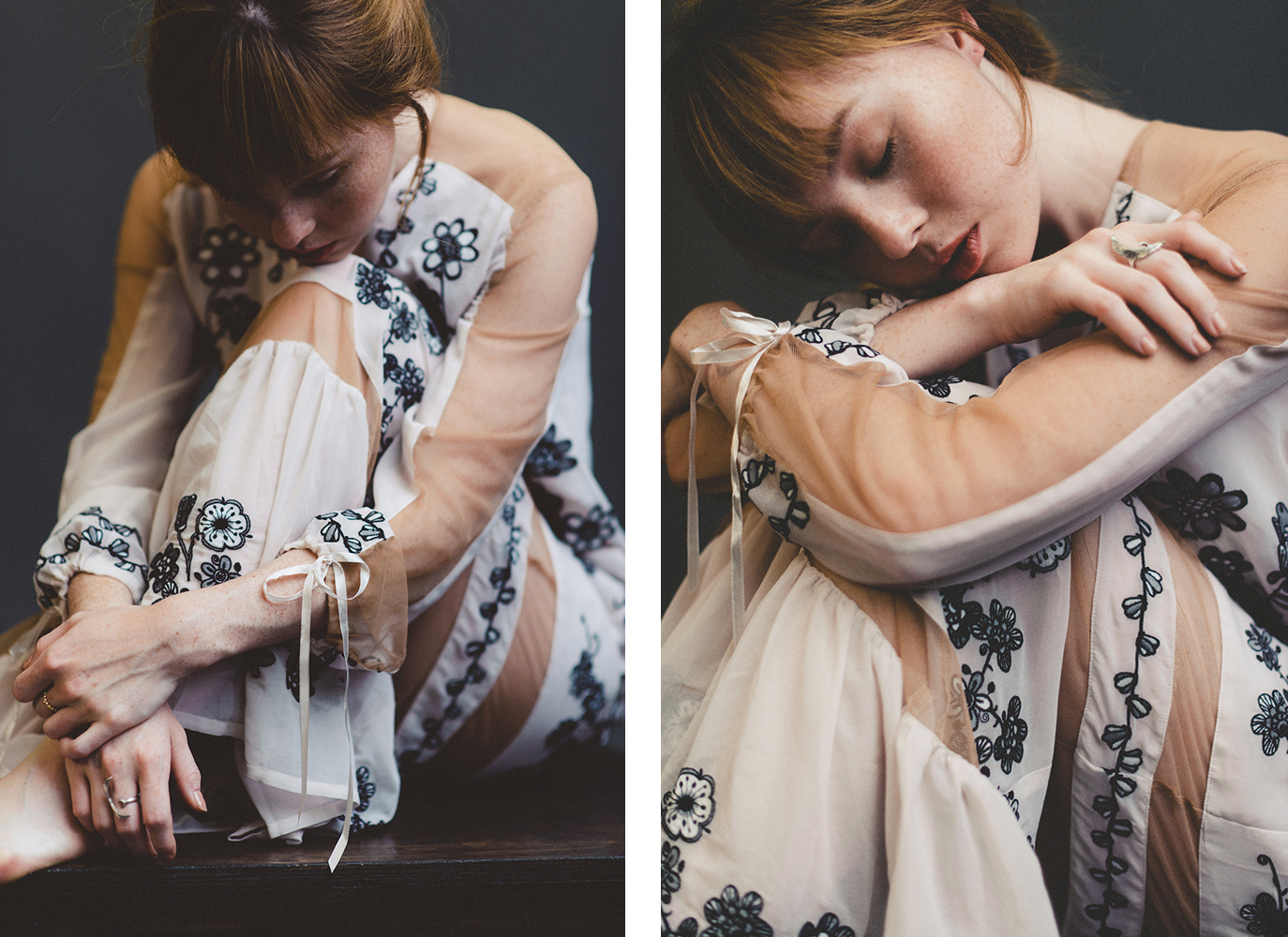 (For Love and Lemons Dress, Vintage Crescent Moon Ring, and Jacquie Aiche Diamond Band)
Photos by Edward McGowan / Makeup by Caroline Hernandez / Hair by Zenna Hodge
I know I'm not the same person you remember me as. I'm better, a lot better. I don't expect you to be the same because a lot has changed. So to be truthfully honest with you I'm not interested in the small talk. Although, I do have to admit of how careless you were back then. You lost me to the dark and dragged me to the deep but frankly I don't even care anymore and that's the reality. So let that sink in for a while, because the truth is, reality is reality and sometimes reality knocks the wind out of you. I just don't really give a damn to even witness it.
私は、あなたが覚えているような、以前の私ではありません。もっともっと成長しています。多くの変化があったので、あなたに同じことを求めるつもりはありません。だから、正直に言うと、小さなことに興味がないということ。あなたはその時、思慮深くなかったと認めなければならないけど、私を暗闇に置き去り、どこか深い闇へと連れて行ったことは、率直に、もうどうでもいいのです。それが現実。その事実をしばらく沈めておきます。それは真実、現実は現実で、時々現実はあなたの息を切らすでしょう。私はただ本当にそのことに立ち会うつもりはもうありません。