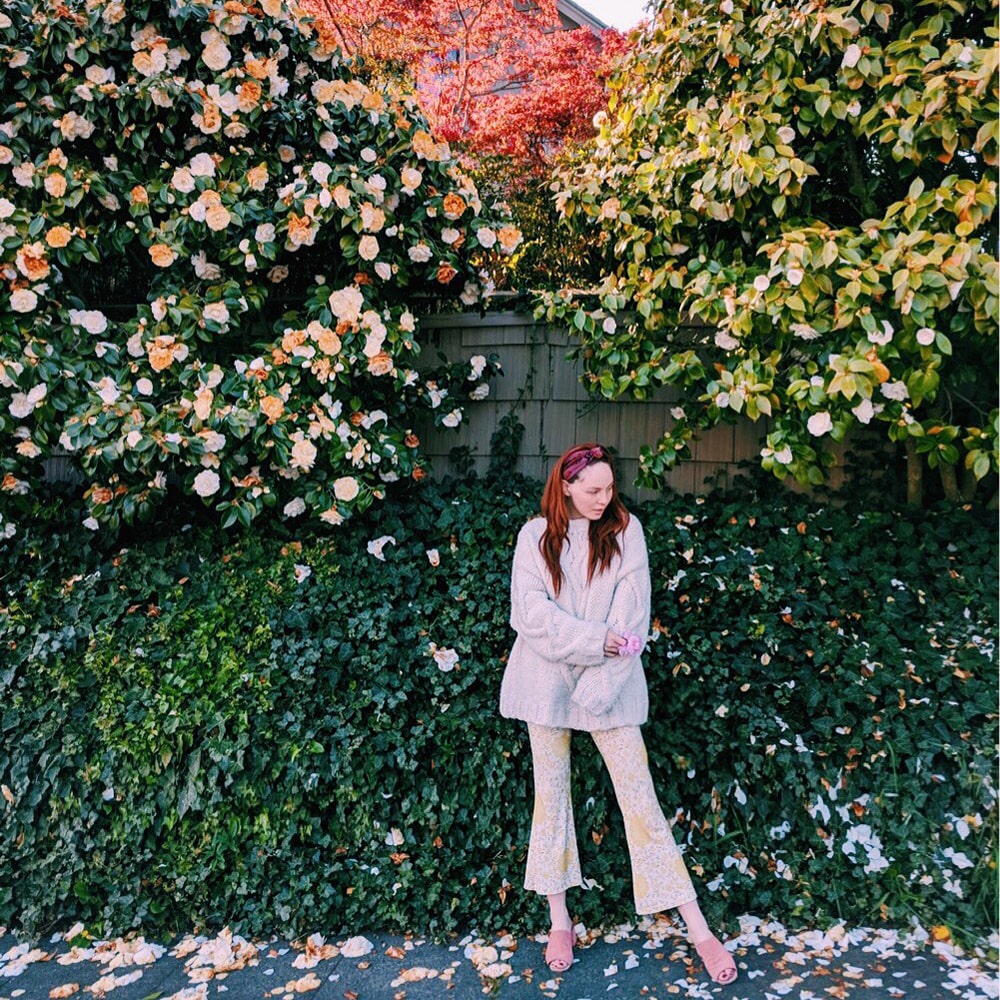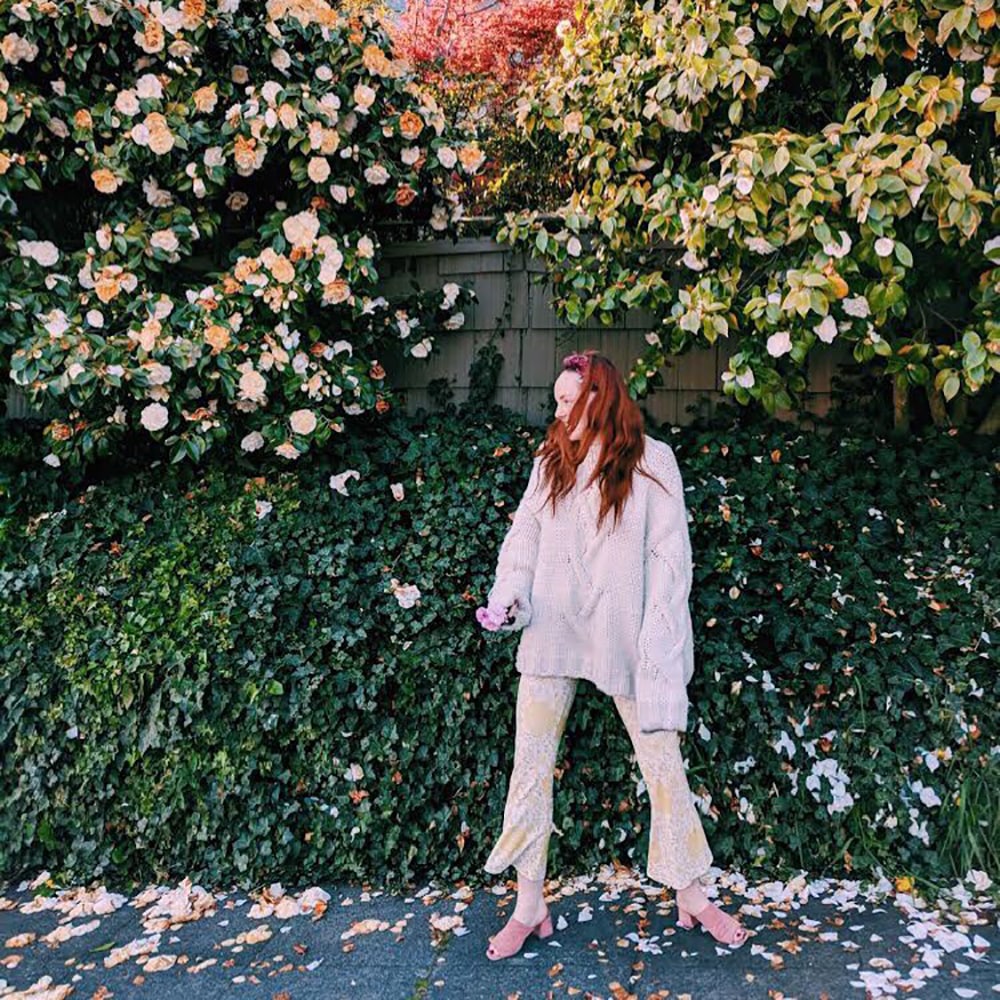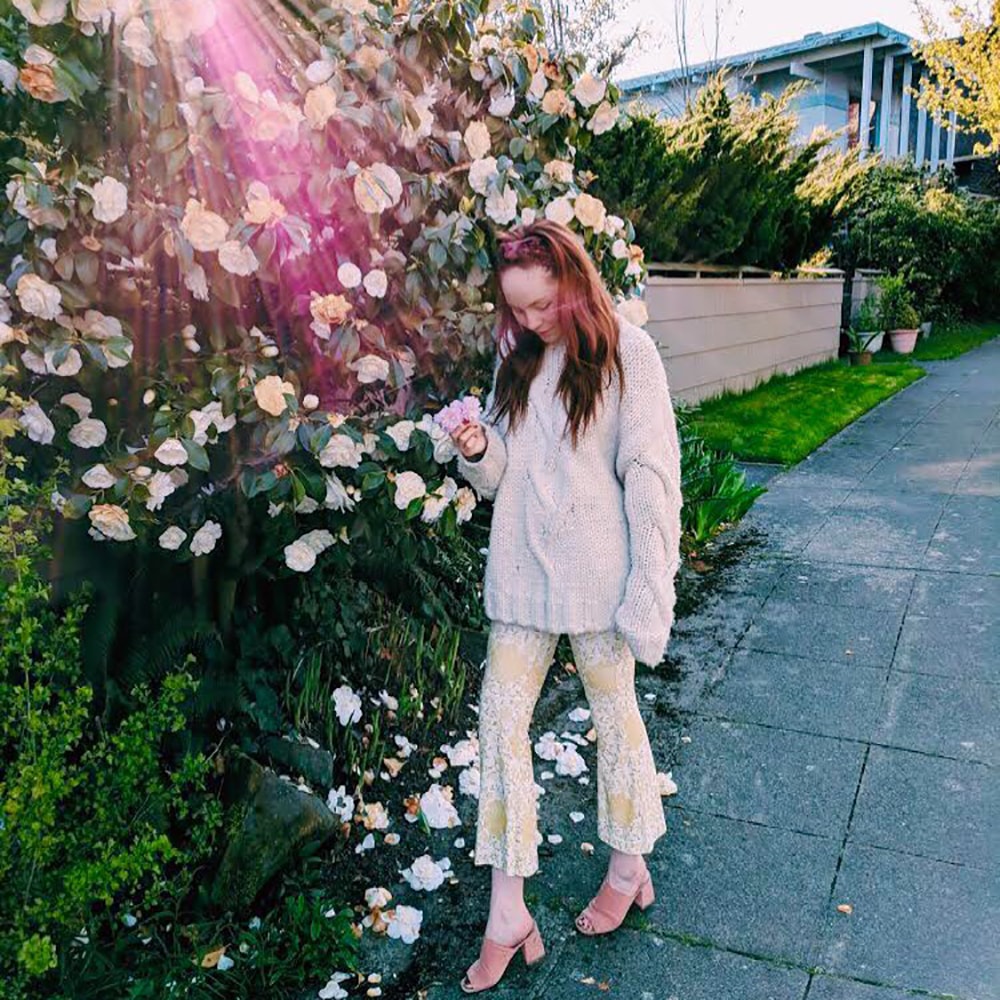 Photos by Benjamin Shirk
(Men's Zara Sweater, Novella Royalle Iris Pants, Vintage Suede Mules, Free People Headband)
Winter, are you finally over? Each year the weather gets more and more unpredictable but it's been nice to get some rays of sunshine in before the brutal summer begins. April 22nd was Earth Day and it was more than nice to spend the day outside appreciating the beautiful planet we live on.
冬はやっと過ぎ去ったのでしょうか?年々、天候を予測するのが難しくなってきていますが、真夏が訪れる前に太陽の光を浴びるのはとても気持ちがよいです。4月22日はEarth Dayでしたが、一日を屋外で過ごし、我々の住む美しい地球に感謝するのは、この上なく素晴らしかったです。