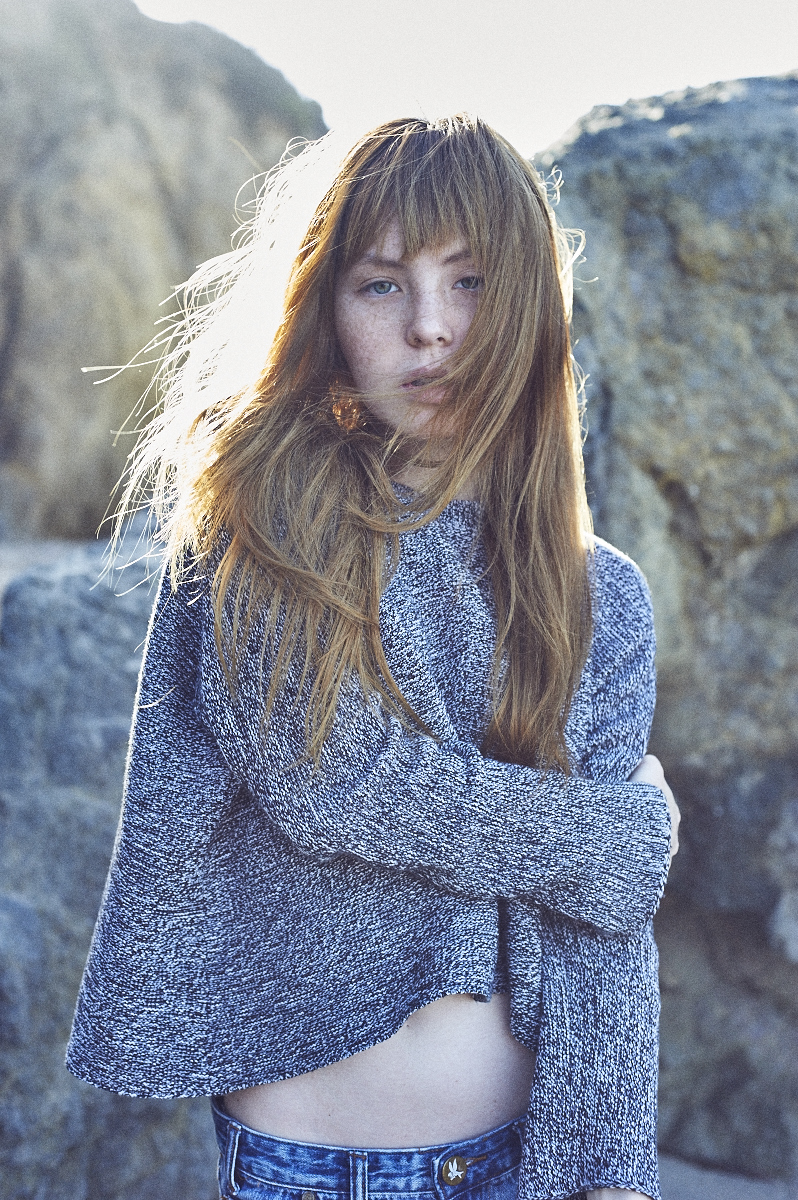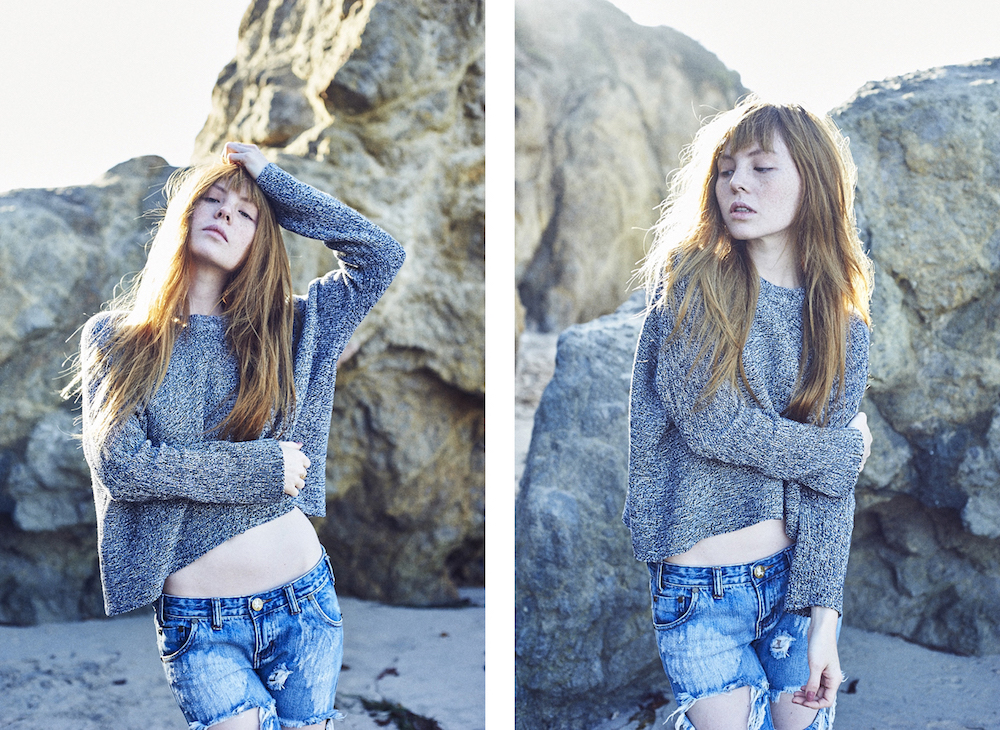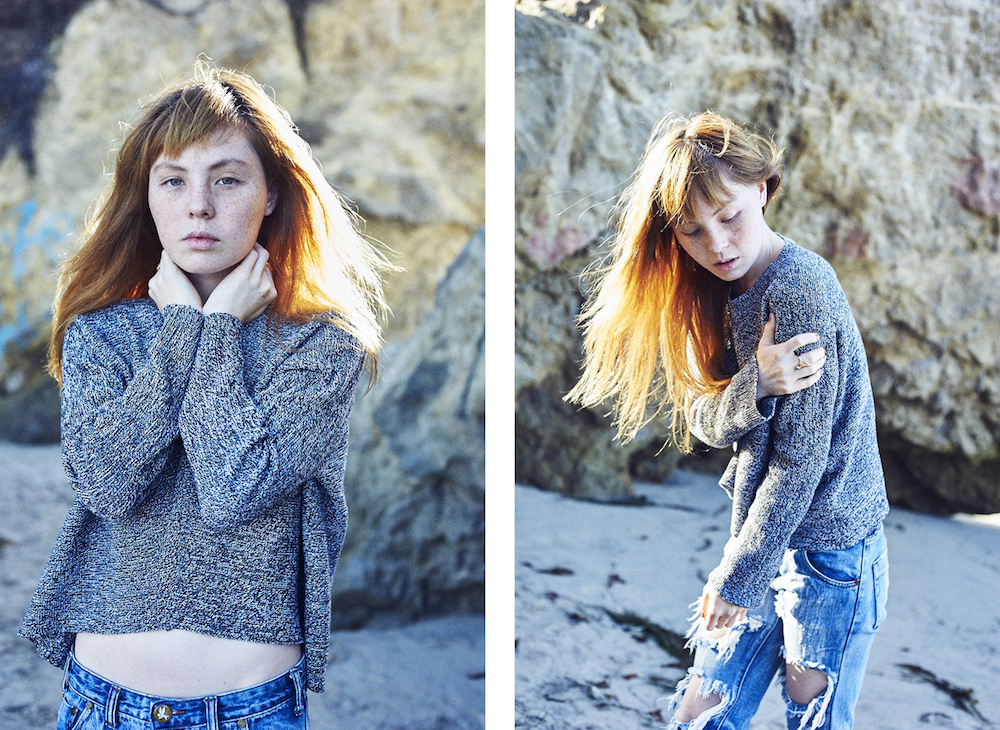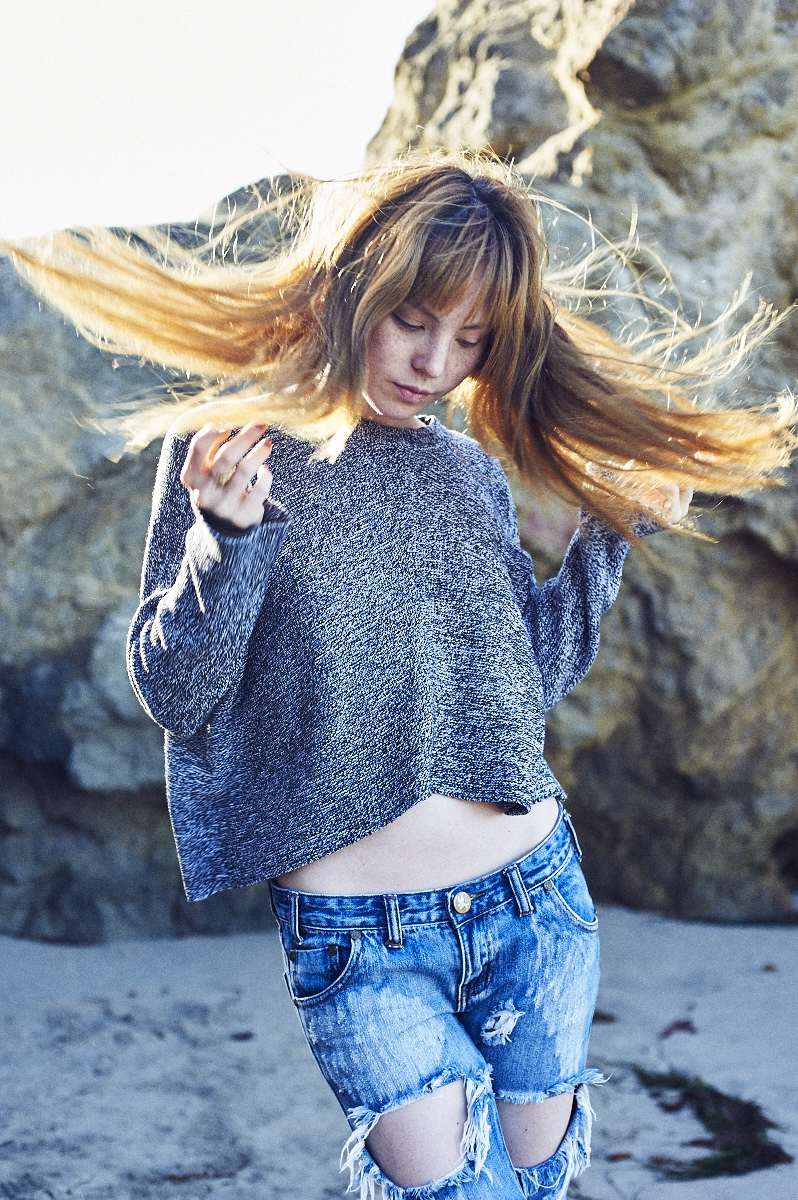 (BCBG Generation Sweater, One Teaspoon Awesome Baggies, Vintage Feather Ring)
Photos by Manny Canseco
I can tell you haven't been yourself lately and I hope wherever you've gone, you feel free. Madness is somewhere between chaos and having a dream. I think that's what they loved about her. She always had that look of otherness, of eyes that see things much too far, and of thoughts that wander off the edge of the world. But most importantly, her heart was the best part. It would always calm the storm for those who were afraid of a little rain.
あなたは最近、自分自身でなくなっていて、私はあなたがどこへいっても自由を感じられるように願っています。夢中になることは、無秩序と夢を持つことの間に存在します。彼女が愛される理由はそこにあるでしょう。違うもの、とても遠くにあるものを見る目を持っていて、世界の端まで興味があります。しかし、一番重要なことは、心が一番素敵であること。少しの雨でも恐れてしまう人たちの嵐も沈めるように。