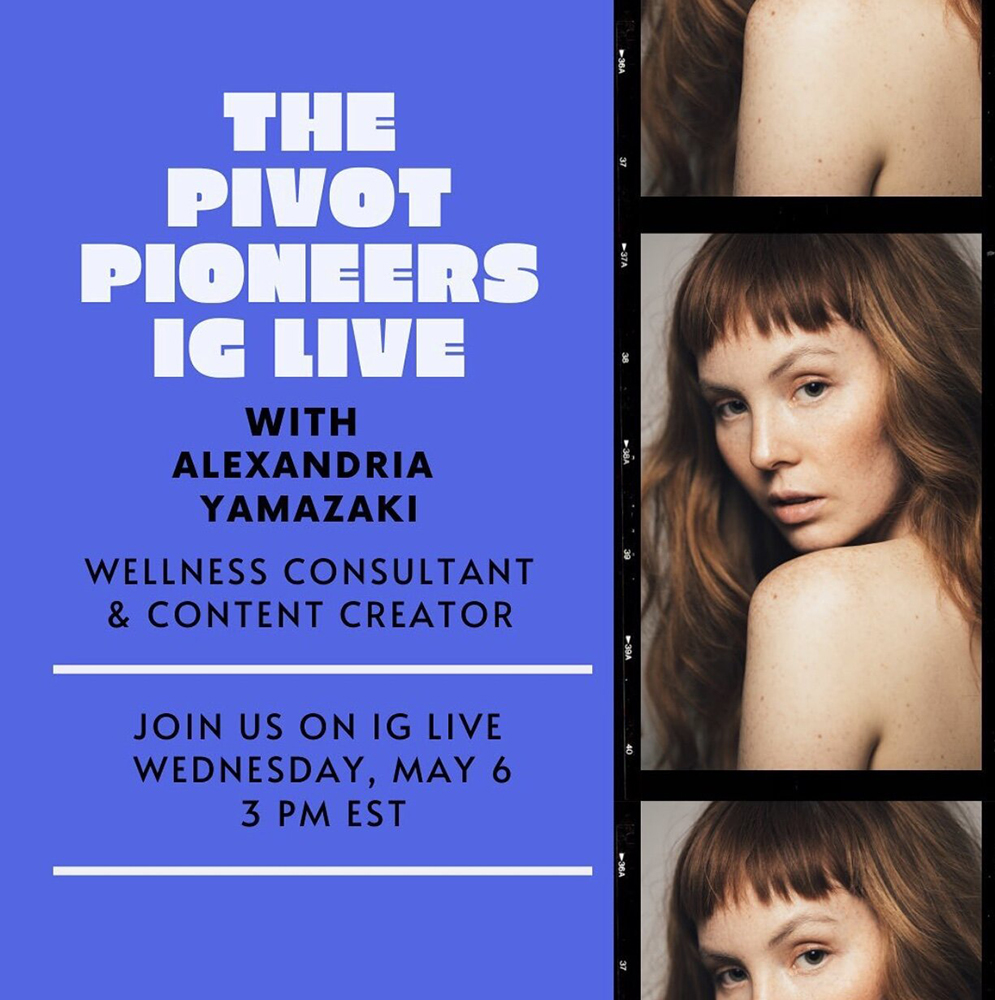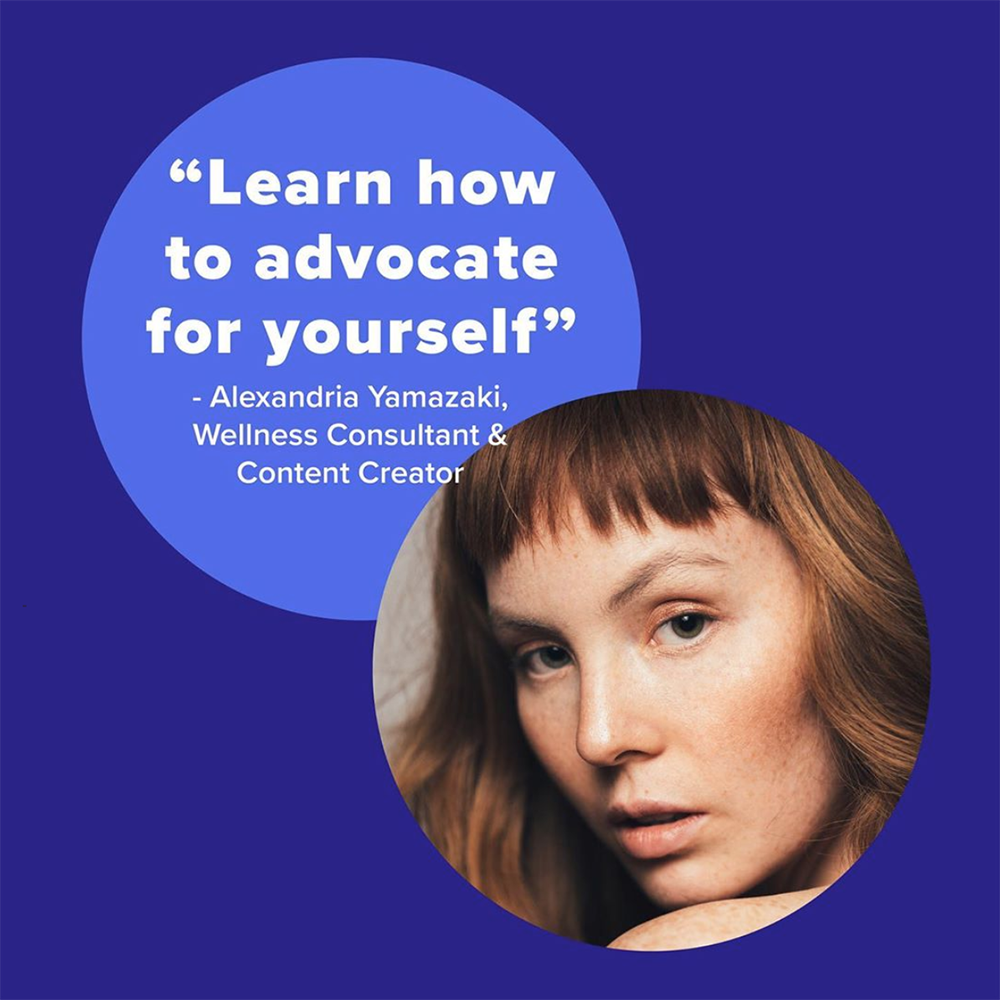 By far one of my favorite things that have happened during quarantine was (virtually) sitting down with my friend RenéeMittelstaedton this IG Live Q+A series. She is the definition of a multi-hyphenate and watching her grow her business has truly been inspiring.

Pivot is a semimonthly newsletter for New York City-based models who want to explore different work environments, diversify their professional network, and achieve career security. Her newsletter and blog are chock-full of stellar career resources and Renée recently launched Rework- a resume and cover letter writing service- swoon. As we all know, resume writing can be an absolute nightmare so luckily for us The Pivot has got it covered.

In this IG Live, I spoke about why developing a professional brand online is crucial for making a career pivot, how to overcome imposter syndrome, and shared some of my plans for the future. You can also find this conversation on Instagram, Youtube, or AnchorFM. This was such a fun conversation, I hope you enjoy!

自宅待機期間中の私のお気に入りの1つは、このIG Live Q + Aシリーズで、友人のRenéeMittelstaedtとゆっくり話す事でした。 彼女はマルチな人物で、彼女の成長を見て刺激を受けています。

Pivotは、さまざまな作業環境を探索し、専門家のネットワークを多様化し、キャリアの保護を実現したいニューヨーク市を拠点とするモデル向けの隔週配信のニュースレターです。彼女のニュースレターとブログは素晴らしいキャリアリソースでいっぱいで、Renéeは最近Rework-履歴書とカバーレターの執筆サービス-を立ち上げました。 ご存知のとおり、履歴書の作成は悪夢に繋がる可能性があります。幸運なことに、ThePivotはそれをカバーしています。

このIGライブでは、プロのブランドをオンラインで開発することがキャリアの要点を作るために重要である理由、インポスター症候群を克服する方法について話し、将来の私の計画のいくつかを共有しました。 この会話は、Instagram、Youtube、またはAnchorFMでも見つけることができます。とても楽しい会話でした。楽しんでいただければ幸いです。